Rare and Forgotten Photography Books, Resurrected.
by Allison Meier on September 3, 2013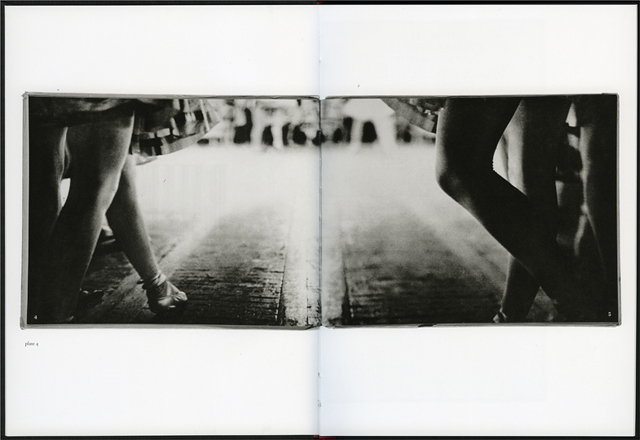 Books on Books #11: Alexey Brodovitch's "Ballet" (all images courtesy Errata Editions)
Many landmark photography books are simply unavailable today. By reprinting expensive, rare, or out-of-print photobooks in new editions, the small press Errata Editions is aiming to make some significant reissues of such books available through their Books on Books project.
It might sound a little meta — photography books about photography books. Yet these aren't replicas, but editions that discuss the book as well as making all of its content and original publication information available, including the layouts of the original pages. The project started in 2008, and now includes 16 affordably priced editions ranging from contemporary work like Nobuyoshi Araki's Shokuji (The Banquet) "photo-diary" tribute to his late wife through the food they ate together in her final months, to classics like Alexey Brodovitch's Ballet from 1945 with his 35mm boundary-pushing captures of dance.

"Photography has such a strong history of printed matter and we feel there is an absence of important books that should have remained accessible," Jeffrey Ladd, Errata Editions Creative Director, told Hyperallergic. He explained that pre-internet, these books were the main way photographers shared what they were creating, and the way aspiring photographers discovered the possibilities of the art.

Books on Books #15: Nobuyoshi Araki's "The Banquet"
Ladd, who is a photographer himself, cited his own photographic education in books back in the 1980s when more were still available and accessible. Yet when he started teaching at the International Center of Photography in New York in the early 2000s, he noticed that his students couldn't find books he referenced, and even those available were prohibitively expensive, partly as a result of their limited audience and their high cost of production.
"A majority of the photobooks that people cite as the 'most important' are out-of-print and may never be printed again," Ladd stated. "Often artists are reluctant to keep reprinting their old books and on the used book market, those rare books are too expensive for students or anyone who might want to see them. Our project is a small attempt to enable younger people to at least see what some of these older books looked like and make the content available again."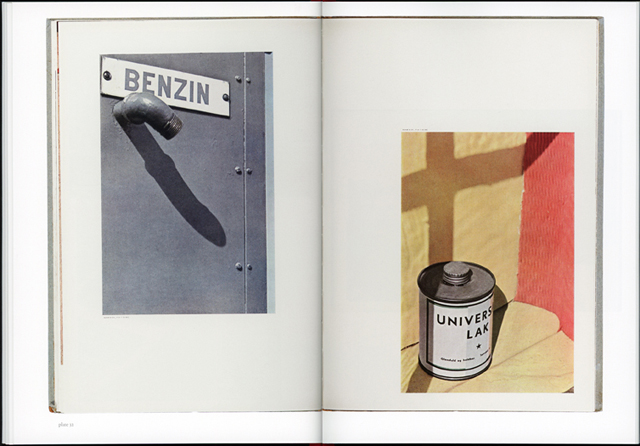 Books on Books #14: Keld Helmer-Petersen's "122 Colour Photographs"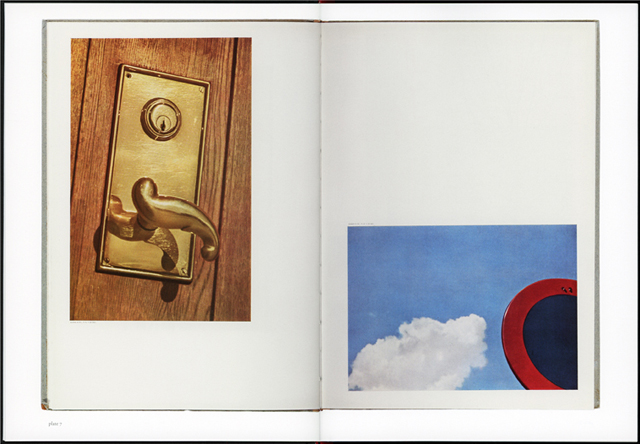 Books on Books #14: Keld Helmer-Petersen's "122 Colour Photographs"
The books selected by Errata Editions for the Books on Books project are picked due to their importance to the progression of photography, as well as those that had a personal influence for Ladd. And the harder to re-issue the better, as the Books on Books page states:
| | | |
| --- | --- | --- |
| | | |
| | The first question we ask any artist or estate when considering pursuing a Books on Books edition is "Are you open to reprinting a modern edition?" If they respond "Yes" then we usually cross that title off our list. If they respond that they don't forsee that ever happening, we push hard to include that title in our series. | |
| | | |
The first editions released included Eugène Atget's posthumous Atget: Photographe de Paris with its stunning looks at old Paris, as well as Walker Evans' influential American Photographs, a similar time travel in history, originally published by the Museum of Modern Art in 1938. Both were priced in the thousands for originals, but the Errata Editions cost just under $40. Since then there's been an edition of Keld Helmer-Petersen's vibrant and mostly unknown 122 Colour Photographs from 1948 that was a really unprecedented use of color photography, and William Klein's Life is Good & Good for You in New York Trance Witness Revels with its frenetic New York street scenes.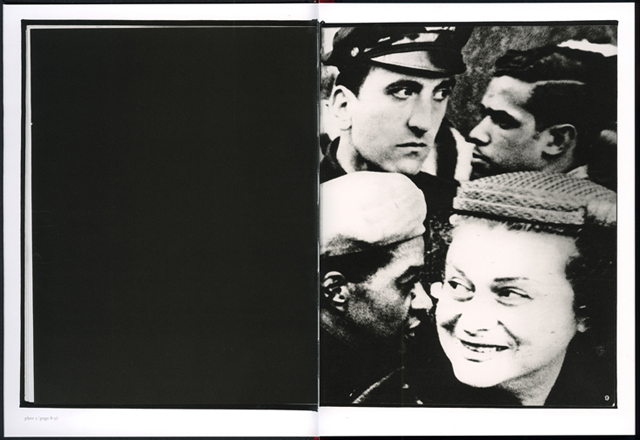 Books on Books #5: William Klein's "Life is Good & Good for You in New York"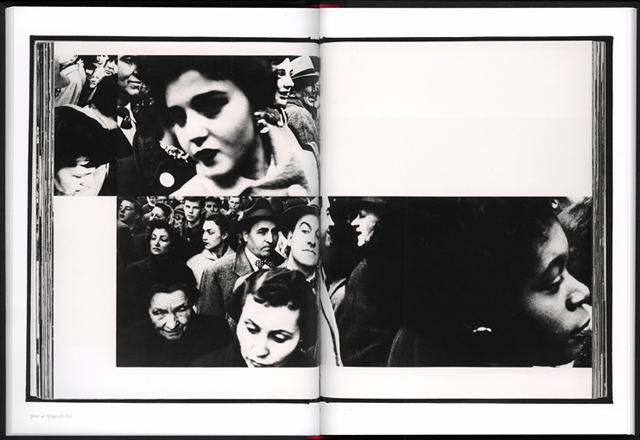 Books on Books #5: William Klein's "Life is Good & Good for You in New York"
In Spring 2014, they will be publishing Martin Parr's stormy streets in Bad Weather, Richard Billingham's unsettling scenes of modern (often alcoholic) life in Ray's a Laugh, and Donigan Cumming's haunting portraits in The Stage, a pretty eclectic group, all of which are currently hard to track down. They've also founded the Errata Foundation, a nonprofit entity, to enable sponsors to fund the project, and are establishing programs to give the books to libraries and schools for free.
"I believe it is important in the same way it is important for James Joyce's or J.D. Salinger's books to be available," Ladd asserted. "They inform you. If you were a young writer and couldn't access the great works of literature, I believe it would be a detriment."